IT'S A PLEASURE TO MEET YOU
Branding is an important part of your identity and creating one that stands out against your competition is what I do best.
I'm a lover and creator of minimalist designs, experienced in branding, copywriting, print, digital and web design & social media management and marketing.
​
My works are a combination of simplistic beauty and functionality that deliver clear messages - I won't give you just a logo, I'll bring you on an experience.
True design, is intelligence made visible.
A tool is only as good as its user. With experience in Adobe Illustrator, InDesign and Photoshop, HTML/CSS, Microsoft Office (Word/PowerPoint/Excel) and Google Drive (Docs/Slides/Sheets), I am ready to design and develop your vision.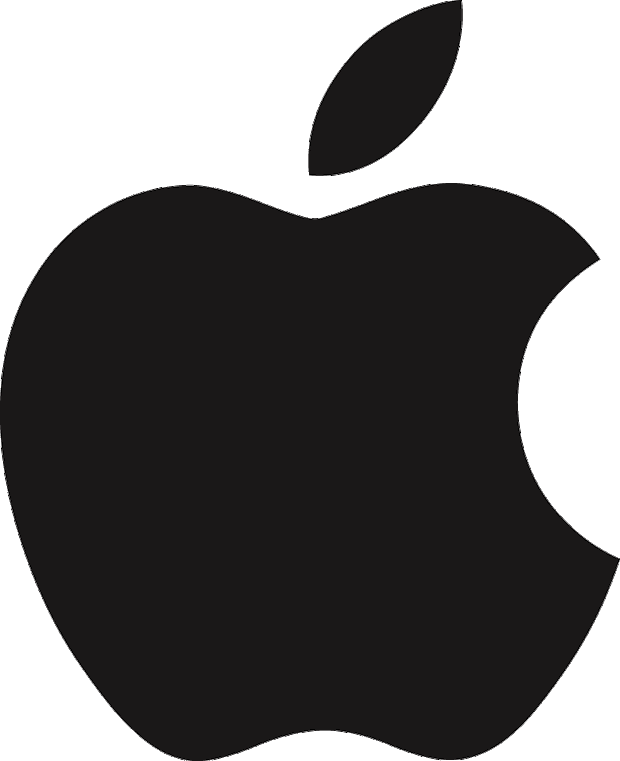 This designer is built for Mac
Also compatible with Windows
Branding:
Logo development, Logo refresh, Custom illustrations, Font pairing & Branding style guides.
For: local businesses - Lily Ru, F&B - Café Marko, Health practitioners, Media Production Companies - Sydney Classic, Fashion brands - Pouch Puppies and even Independent artists/musicians - Sarah Maxwell
POS design:
in-store promotional signboards, window decals, stickers, banners, posters & large format prints for large retail brands.
For: Podium Sports, Merrell Australia, Billabong, Freedom, Surf Dive 'n' Ski
​
Print:
Magazine/publication/document layout, Business Cards, Postcards, DL/tri-fold/custom fold Flyers, Letter heads, invitations, place cards, menus, posters & product design.
​
Web Design:
Creating wireframes, User Experience focused design, working alongside developers.
For: Hospitality & Tourism - Mirage Whitsundays, Children's Hair Salon - Kiddy Cuts, Digital Agency - Enhance Modern
​
Web Development:
Basic HTML/CSS knowledge, able to work with sites on WiX, Shopify & WordPress.
For: Production House - Sydney Classic, General Practice - Leichhardt General Practice
​
Electronic Direct Mail:
Experience in MailChimp & Active Campaign, beginner in automations.
​
Copywriting:
Blog editing, call-to-action writing, editing client provided content to deliver clear and concise messages.
​
Social Media Management:
Conceptualise and implement campaign strategies, create engaging digital content in compatible formats.